IT outsourcing service
We offer IT outsourcing service, and we become the IT department of your company.
Our suite of infrastructure-related managed services will help you better configure and run your systems. We make sure that you are not affected by unwanted downtime and that we can help you recover if a disaster situation occurs. From purchasing or leasing hardware, with a service level agreement (SLA), we can offer you the ability to be responsible for
Hardware management:

Installation and maintenance of servers, networks and computers

Data security:

Backup, online backup

Access management:

Firewalls, VPN, communications

Email in the cloud:

Microsoft Office 365 and Google G-Suite

Incidents:

We can receive and solve incidents reported by both internal and external clients.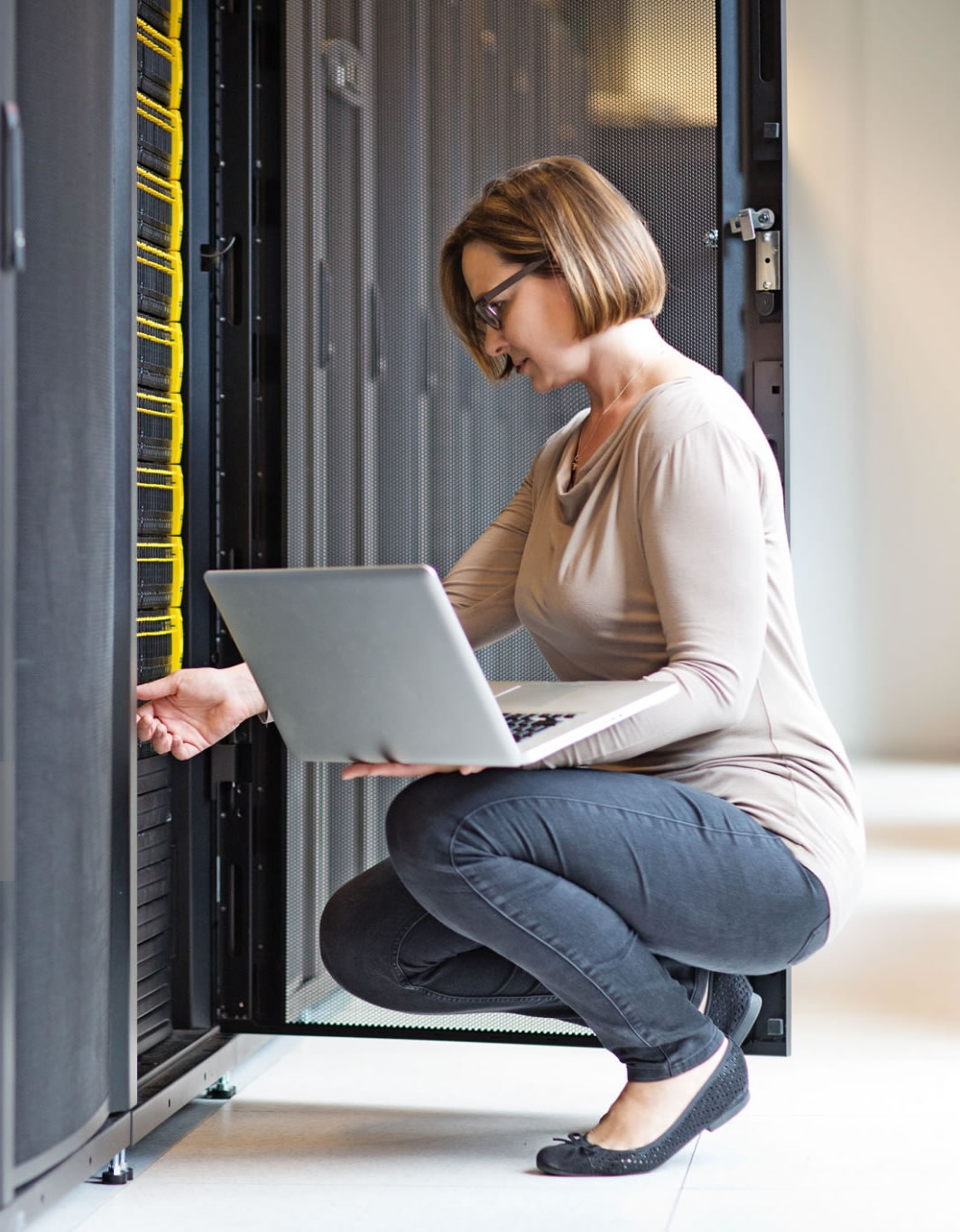 ---
We highlight key benefits as a single point of contact to facilitate your managed service needs.

The designated Technical Account Manager will be responsible for planning, reporting and scaling according to the SLA.
Configured and customized infrastructure management solutions
Immediate benefits include cost savings and reduced capital expenditures
Only pay for the support you need: prepaid service based on the agreed amount of effort.
Computer support up to 24x7.
Businesses we assist
Experience that's there when you need it.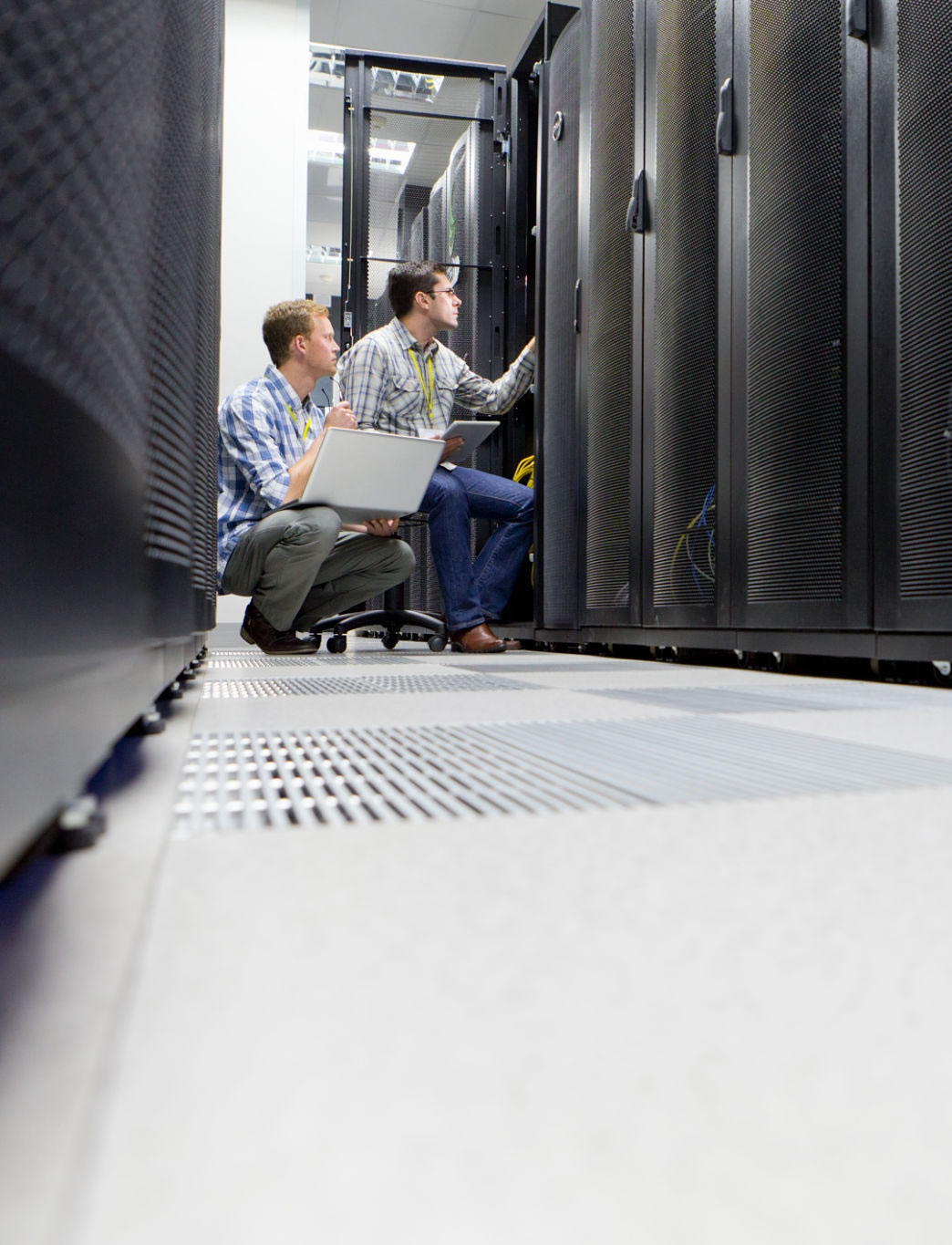 We understand that, as a small or medium sized business, you probably have more pressing things to do than implement the complexities of your IT requirements. Hardware and software can be expensive and complex to manage, which is why we have tailored our range of services to meet your custom requirements.

These include hosting, cloud, managed, on-site and connectivity services. It's a do-it-yourself alternative, but we offer total reliability and affordability.

Our services are present in small and medium enterprises in all industries, mainly in the areas of
Transport and logistics.
Distribution.
Hospitality.
Software development.
Digital Marketing.
Retail and commerce.
StartUp's.
We are your technological ally.
Put IT intelligence to work and grow your business.
Help Desk is a product of DEMAMBO that was born in 2003, it is a company specialized in the management of computer infrastructures.

With a young and dynamic staff our range of services goes from the development and implementation of software to the administration of the services of your company.

We provide computer services mainly oriented to small and medium enterprises that, thanks to the experience gained in recent years in the area of new technologies can offer global solutions for the management and maintenance of your company.
We are your ally in Cloud Computing solutions, we help you define the architecture, migrate your platform and implement your project providing widely accessible and highly scalable solutions, capable of meeting your requirements, gain competitive advantage and preserve operational efficiency.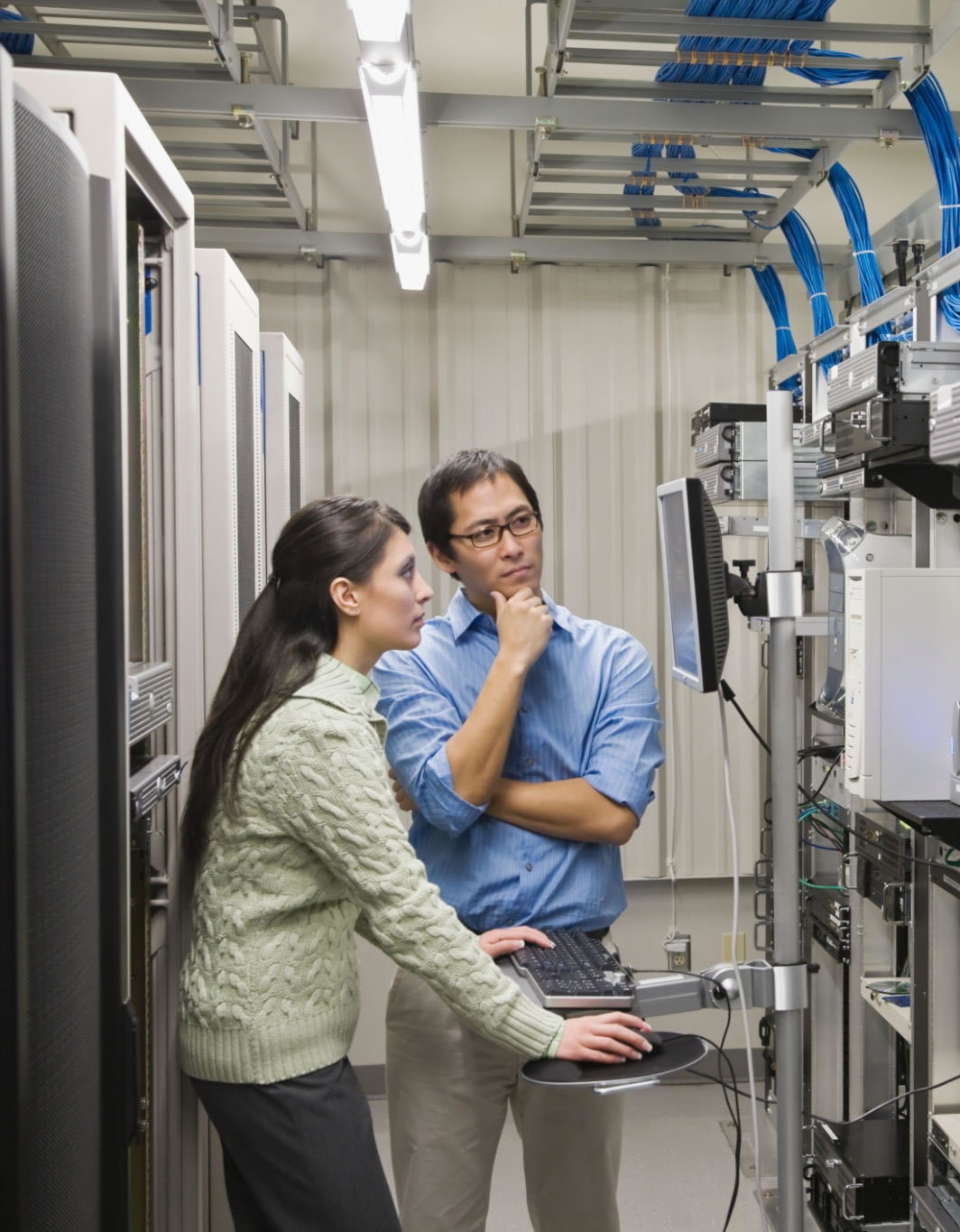 Contact us.
Contact us and tell us what your company needs or if you prefer, call us and we will pay you a visit.
---
Contact details
Help Desk
16 June 1127
Salto, CP 50000, Uruguay